First Impressions Matter
Photos are the first thing to catch your new users' eyes and create a lasting impression of what you offer.
Decisions, Decisions
Our users regularly tell us that photos are are one of the key factors when deciding which provider to book a class with.
Stock Images?
Stock photography and 'model-like' participants are a big turn off for users! So keep it real :)
Clear, Bright and Great Quality
This photo is clear, it's bright and it shows the environment and people taking part in the activity. The quality is great, so when people are searching in their area, this image stands out and entices people to find out more.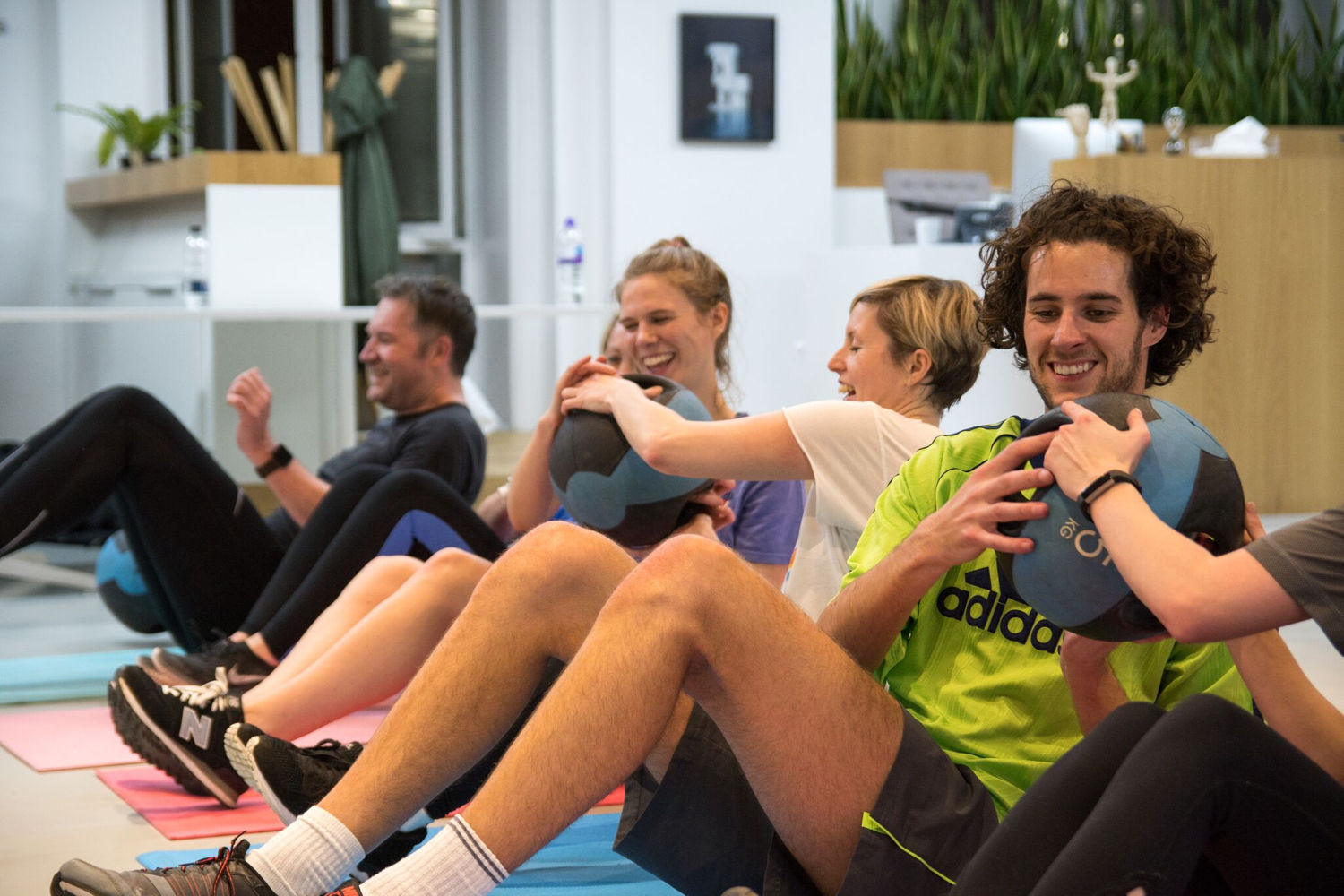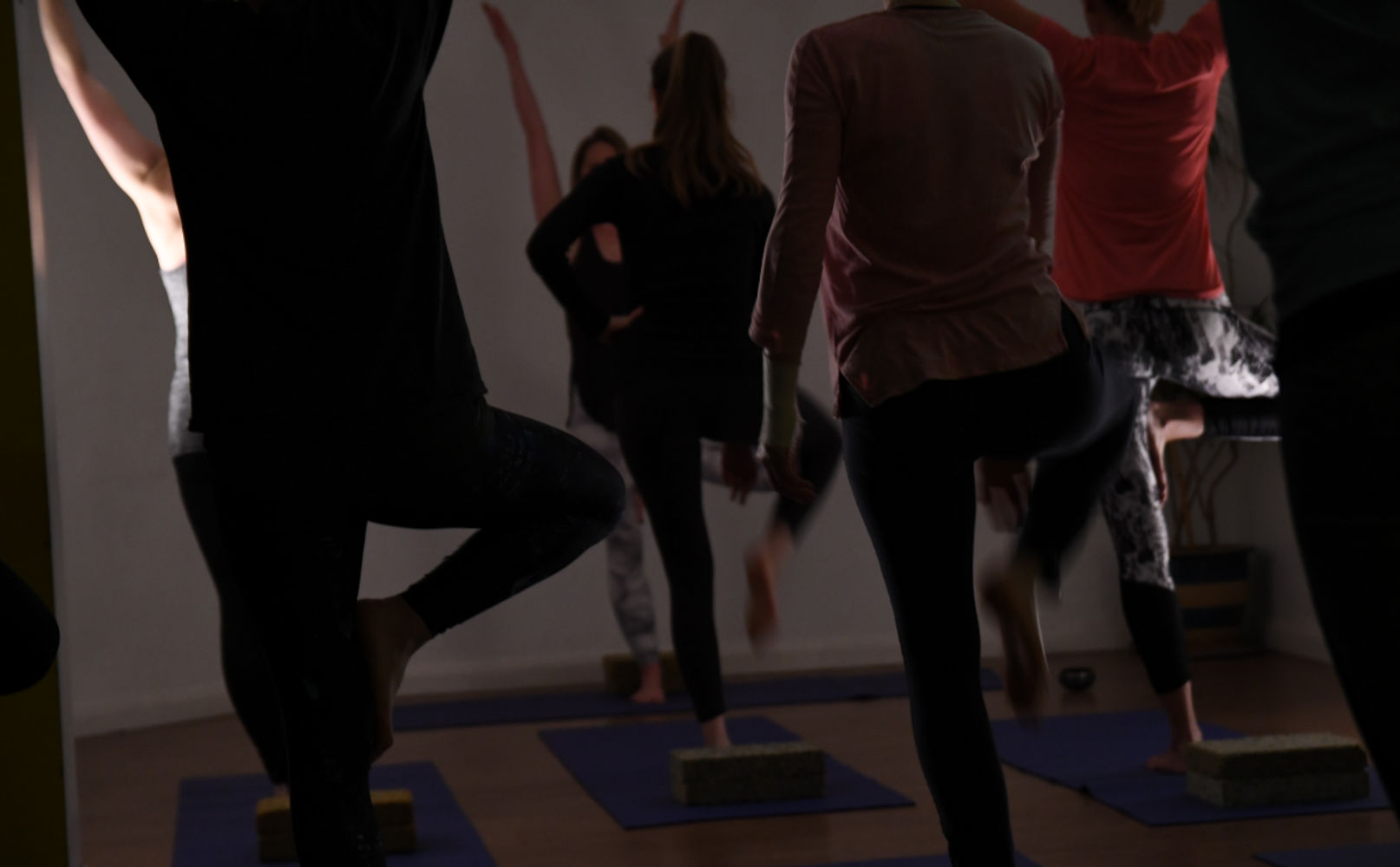 When images are dark they stand out for all the wrong reasons. This image doesn't showcase the great instructor or environment and is blurred. In photography, less is often more, so capturing lots of people out of unison makes for a confusing image.